HORSE SENSE UNIVERSITY
8 weeks
Ages 7 and up
NOTE: Horse Sense University runs eight weeks - WEDNESDAYS JAN. 4 - FEB. 22, 2023 from 5:15 - 6:30 pm

Join Shenka for an all NEW 8-week stable management/horsemanship series, as we learn more about the animals we all love so much!
This series will focus on many of the Rider Level 1 & 2 skills (and beyond) as well as more fun activities along the way!
Full outline will be designed once we know our participants but some of the topics may include:
*Reasons to groom your horse, Grooming tools and their use (including advanced grooming techniques)
*Parts of the horse Colors of Horses, legs and face markings
*Parts of the hoof/function and care, horse health
*Parts of the Saddle and bridle, fitting tack, bits and other equipment, care + cleaning of tack
*Safety rules in stables and safety around horses
*Horse behavior, groundwork/lunging
*Feeds, nutrition, types of hay, bedding
And so much more!
*Who is this for? Anyone who loves horses, rides horses or dreams of horses!
Program will include classroom time (in our all new heated classroom) as well as hands on horse time in the barns and/or arena.
Program will run Wednesday nights, from 5 - 6:30 pm for 8 weeks starting Jan 4th, 2023.
Cost is $150 + HST. All participants will receive a T-shirt upon 'graduating' from HSU (Horse Sense University)! Please include T-shirt sie in the notes on registration.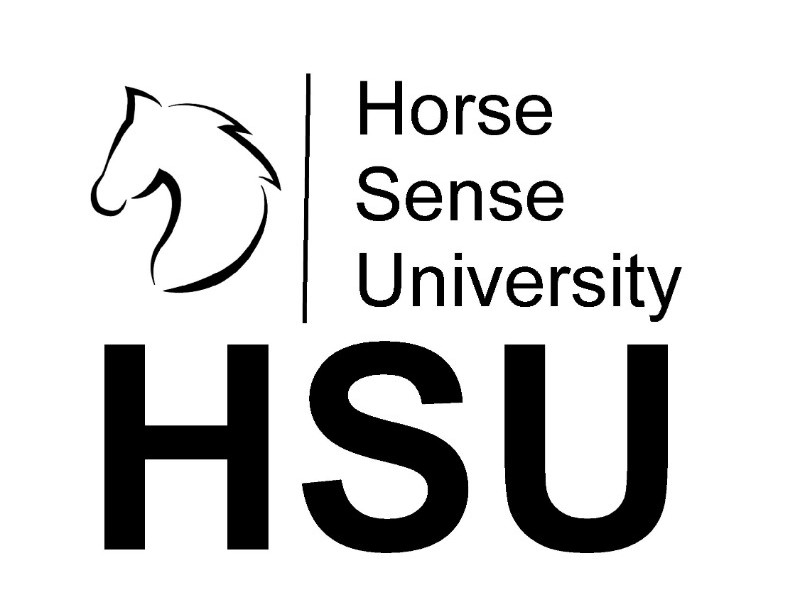 Dates
February 15, 2023 - February 22, 2023: (4 spots still available)
Camp Pricing
8 weeks (including t-shirt) $150.00 + HST = $172.50

Also Note: Full camp payment is due by January 4, 2023
(payment plans available)